After School Clubs
Excellent art work this half term!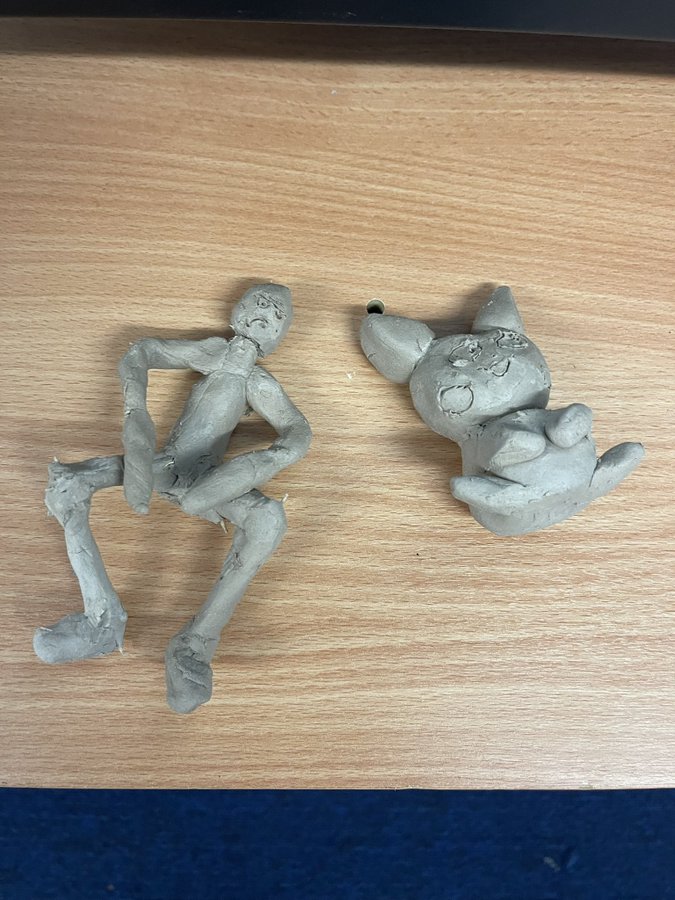 We have a range of after school activities and clubs in operation. Some of which change termly. At the start of each term a booking form is sent to parents via parent pay.
Art club Mondays 3-4pm- Christmas! Join Mrs Wall in completing different Christmas Craft projects. Please book via Parent Pay.
Orchestra:
Wednesdays 3-4pm
Join the NMPAT team for your first Orchestra experience. Children joining the club must play an instrument. The big performance is on the 1st December! Please book via Parent Pay.
Premier Active: Fridays 3:15-4:15pm.
Active Adventure:
Description:
Active Adventure, this entails…
Active Adventure is a bespoke Orienteering, survival, problem solving and outdoor education programme, which is designed to develop teamwork and confidence through age appropriate activities. Putting minds and bodies to the test to complete a new challenge every week, Active Adventure is great FUN for all ages.
Unleash your inner explorer.
Please book direct through the Premier Active website using the letter attached below.
Premier Active would like to congratulated Chloe on being selected as the Top player this half term.
Love Ballet:
Thursdays 3-4pm.
About LoveBallet
LoveBallet Dance Company is a leading Dance School within Warwickshire & Northamptonshire. Established in 2007, we are dedicated to each and every pupil, whether they wish to dance as a fun hobby, or to train for a professional career within the industry.
We offer a diverse range of classes, teaching those from as young as 18 months, up to Retired Adults.
Come along for a free trial and join in the fun, we have something for everyone. Please book via Parent Pay.
Home - LoveBallet Dance Company
Mini Games:
Phil Lines will be running a mini-games session for the children in Reception/Year 1 class. Please book via Parentpay.
Football:
Phil lines football training. Mondays, 3-4pm. Please book direct via Parent Pay.
The school will be open to pupils on:
Monday 25th October 9am-3pm,
for a day of fun activities for a charge of £12.00 per pupil.
Staff will provide a range of Art and Cooking activities in the morning with Phil Lines running sport 9-12:00. The children will need to bring a packed lunch with a morning snack and will have a lunch break between 12:00 and 1:00pm. In the afternoon, the children will have the option to watch the new 'Tom and Jerry' movie or play board games. Pick up will be at 3pm from the playground. Please book and make payment via Parent Pay. Spaces will be limited due to staffing levels.