Enrichment Mornings
The children of St Mary's are split into house groups. The chosen house saints are as follows:
St Bernadette
St Teresa
St Joseph
St Francis
The children come together as a house group once a term for enrichment mornings where they focus on an area to learn more about.
Past enrichment mornings:
The Rosary
House Saints
Parables
The children also come together in their houses for sporting events and sports day where they compete for the house cup.
March 2020- Enrichment Morning on vocations in the Bible, again linked to The Year of the Word: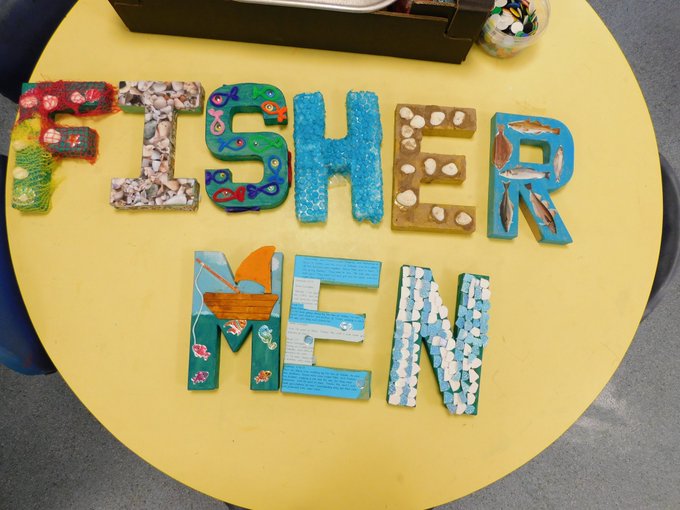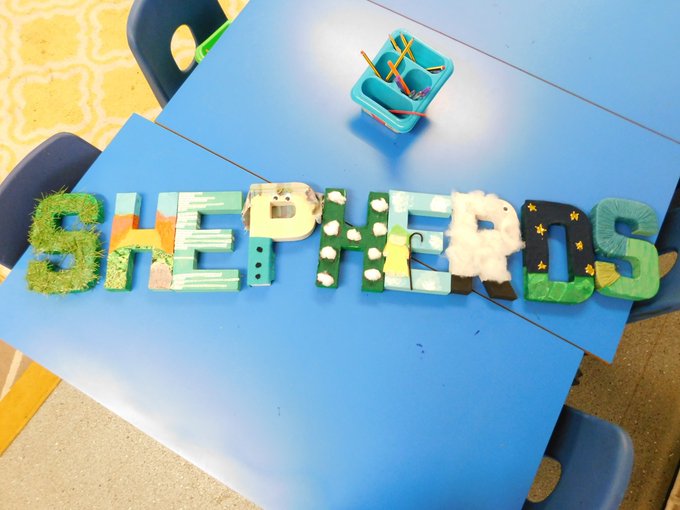 This month (October 2023) all the children will be making a Rosary to take home.